SPRING Clean Up Week (June 8 – 14)
SPRING Clean Up
Please help our community prepare for a wonderful and prosperous summer season by participating in the 2012 annual Taos Ski Valley spring clean up and potluck BBQ, provided by The Village of Taos Ski Valley Parks and Recreation and TSV Inc.
This year's spring clean up week will include a community garbage pick up event held on Thursday, June 14th. Meet at the Pagoda at 10:00am, or choose your own spot and pick up on your own any time during the week.Event details, sign up sheet and related map are available at the Village of Taos Ski Valley (VTSV) office located at 7 Firehouse Road. For more information call the VTSV office at 575-776-8220.
ROLL-OFF DUMPSTER FOR VILLAGE  RESIDENTS  &  BUSINESSES
A roll-off dumpster will be available for all Taos Ski Valley residents and businesses from Friday, June 1 until the end of the month between the hours of 7am and 5pm, Monday through Friday. Weekend days are available by contacting the Department of Public Safety at 575-776-2815, or the Village office during the week to make arrangements.
The roll-off will accommodate large items and trash that is too big for the compactor (i.e.furniture, carpets, small appliances, televisions, skis, etc.). Large items should be placed in the roll-off, but can be placed to the side if necessary. When possible, PLEASE RECYCLE!
DO NOT DISPOSE OF REFRIGERATORS, FREEZERS AND AIR CONDITIONERS AT THIS LOCATION.
These items must be tagged by a licensed plumber to show that they have been drained of Freon, and then taken to the landfill by you.
DEBRIS DISPOSAL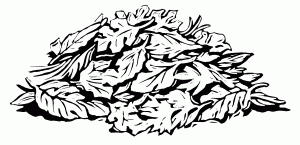 A slash pile for disposing of organic plant debris will be available in the parking lot below the treatment plant. Facility accepts tree trunks up to a 12″ diameter. No stumps allowed. Call the Village office at 575-776-8220 to arrange for getting the gate unlocked.
PLEASE DO NOT DISPOSE OF CONSTRUCTION AND EXCAVATION DEBRIS AT THIS LOCATION!
Potluck BBQ ( 12pm on June 14th)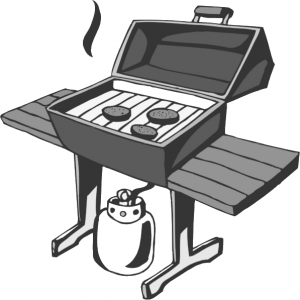 Join other members of our community for some fun and potluck BBQ at the firehouse located at 7 Firehouse Road. Hamburgers and hotdogs will be provided. Please bring a side dish or dessert.
PDF Flyer SpringCleanUp2012 R430 »
---