In this section we have gathered photos* to share with the website visitor. Select the image or link to view each of the galleries below. See photo credit below*.
---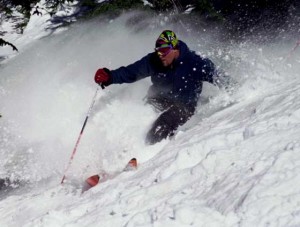 Winter Sports »
---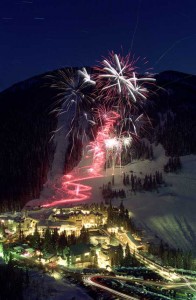 Activities & Events Photos »
---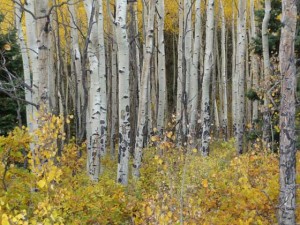 Landscape Photos »
---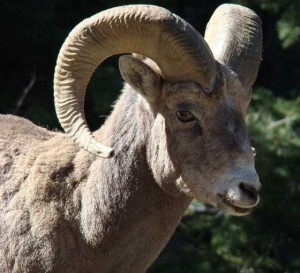 Wildlife & Nature »
---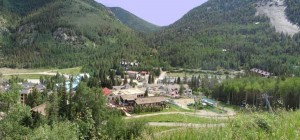 Photos Around the Village »
---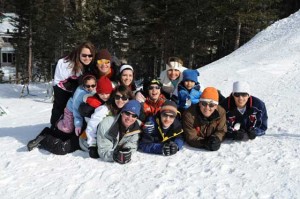 People Photos »
---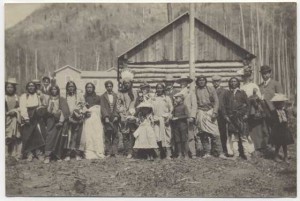 Historic Photos »
---
* Many of the winter sports photos were taken by Cold Smoke Photography. Many of the landscape photos were taken by Mayor Neal King & John Halley. If you want photo credit, please contact VTSV with your information and we will post it with your photos. If you have photos you would like to share, please send them to us. Thank you to everyone who contributed photos.