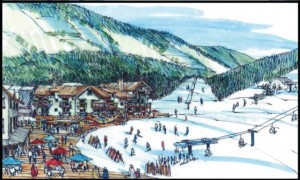 The Village's Planning and Zoning Commission oversees planning and zoning functions within the Village. The Commission's primary function is to administer two ordinances, the zoning ordinance and the subdivision ordinance. Under the zoning ordinance, the Commission approves zone changes, conditional use permits and variance requests. Under the subdivision ordinance, the Commission approves subdivisions within the Village. The Commission regularly reviews these ordinances and recommends changes to the Village Council.
T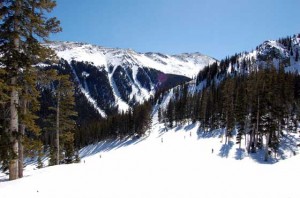 he Commission adopts a comprehensive plan for the Village, which is a general plan that guides development in the Village. Under the general direction of the Village Council, they develop the Village's capital improvements plan that prioritizes capital projects within the Village.
Read the P&Z Meeting Agendas & Minutes »
---
ACCEPTING APPLICATIONS TO FILL ONE AND TWO-YEAR TERM VACANCIES ON THE VILLAGE OF TAOS SKI VALLEY PLANNING AND ZONING COMMISSION
In order to open participation of village residents in their community decisions, the Village of Taos ski Valley (VTSV) Mayor, with approval of the Village Council, is scheduled to make seven (7) appointments or re-appointments to the VTSV Planning and Zoning Commission during a public meeting on January 25, 2022. This advertisement is to notify all individuals who would like to seek appointment to the Planning and Zoning Commission to submit an application to the Village Clerk.
All members of the VTSV Planning and Zoning Commission shall be residents of the Village and above the age of eighteen (18) years. Preference shall be given to applicants who have experience in the areas of land use planning, zoning, building codes, property development, and real property transactions. Planning and Zoning Commission members shall be expected to become familiar with the Village land use regulations and development codes, as well as New Mexico Statutes involving planning and zoning.
Applications should include a resume and may be submitted to Ann M. Wooldridge, Clerk of the Village of Taos Ski Valley, at awooldridge@vtsv.org, or by mail to P.O. Box 100, Taos Ski Valley, NM 87525, or in person at 7 Firehouse Road, Taos Ski Valley, NM.
Application deadline is January 4, 2022.
Commissioners
The Commission consists of seven members appointed by the Mayor and Village Council. The current membership consists of the following: