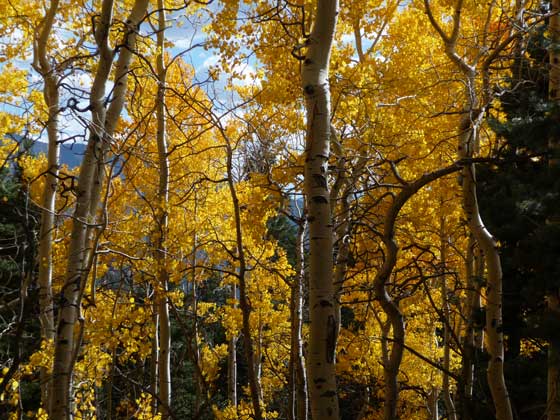 Email us using our contact form below or at vtsv@vtsv.org
We send out "e-blasts" with Village information such as water shut downs, detours, road construction and meeting notices and agendas. If you would like to be on our list serve please fill out the contact form below.
Village Office
Office Hours: Monday – Friday 9am – 4pm  (staff is usually on hand from 8am to 5pm)

Location:
7 Firehouse Road
Mail: PO Box 100
Taos Ski Valley, New Mexico 87525
Telephone: 575-776-8220
Fax: 575-776-1145
Email:vtsv@vtsv.org or use our contact form below.
Emergency Information
Emergencies: 911

Police-Fire-EMS
For information:
575-776-2815
Non-Emergencies Central Dispatch:
575-758-3361
Public Works Emergencies:
Ray Keen 575-770-2351
Map
Contact Form
Please contact us with your questions & comments.
---