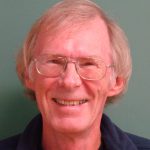 So what is the purpose of this blog?
It is intended to be a two way exchange where people with questions about any aspect of the village can get answers. You ask me questions via e-mail and I do my best to get the facts and answer you. I can't promise that you will always like the answer but I will do my best to be factual.
None of your comments will be checked so please stay family friendly as kids may be reading it.
So there it is, I look forward to your questions.